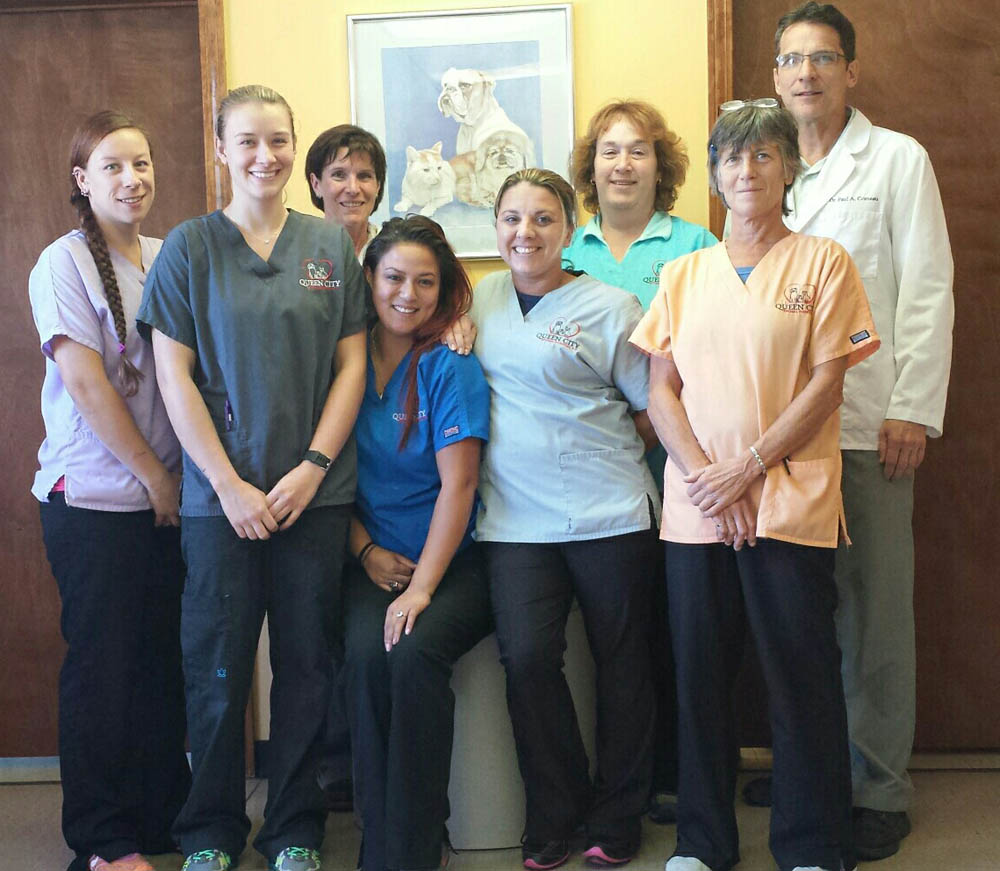 In 1959 Dr. George F. Mercier purchased an old home located at 2140 Candia Rd. in Manchester, NH, along with the adjacent vacant lot.
Dr. Mercier soon had his practice located in the downstairs of the home and he and his family lived in an apartment on the top floor. In the early years he had a large and small animal practice as there were many farms in the surrounding towns of Auburn, Candia, Chester, and Derry.
In the spring of 1965, he broke ground and built the second animal hospital in Manchester at 2150 Candia Road. Over the years, many family farms were no longer around and he focused on small animal medicine and surgery. He practiced at this location until 1988. He sold the real estate of the practice and relocated it to 180 Londonderry Turnpike in Hooksett where it remains today.
On March 17, 1995, he sold the practice to Paul A. Comeau DVM.